The Big Ambition – Have your say!
The Children's Commissioner for England, Dame Rachel de Souza, has launched The Big Ambition, a national survey of children and young people across England.
The Big Ambition aims to hear from children across England on what they think is important! In the lead up to the next General Election, the Children's Commissioner wants to take children's thoughts, opinions and ideas to decision-makers, to make sure that the Government hears young people's voices on what they think needs to be done to make children's lives better in England.
The Big Ambition survey will be open until Friday 15th December.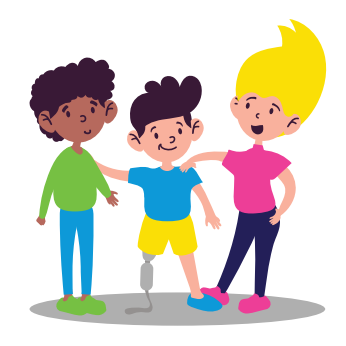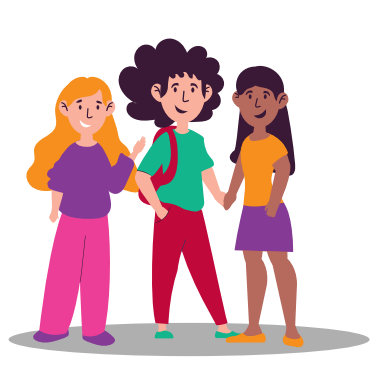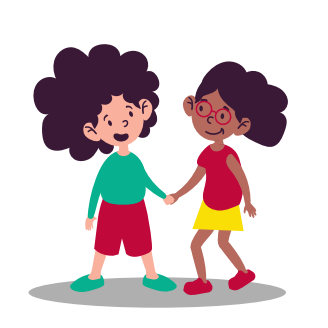 The Big Ambition is open to children and young people in England aged 0-18 years old. The survey has gone to schools across England so we can start to hear from children and young people aged from 6 to 18. Parents are also being encouraged to complete the survey for those who may need additional support or on behalf of younger children (under 6) to make sure the needs of early years children are represented too.
or scan the QR code to complete the survey by Friday 15th December and make your voice heard!
---
The survey takes around 10 minutes to complete and can be completed on mobile phones, tablets, laptops and computers.
The survey asks for information about the person responding, the child's age, and what school they attend. There is also an option to complete an easy-read version with larger text. The questions are slightly different depending on the age of the child answering, but, everyone is asked what they think the Government should do to make children's lives better.
It's important to remember that the survey is not a test and that there are no right or wrong answers.
Everything in the survey is anonymous. If you want like to find out more about our data protection policies, please visit our information and privacy page.
If you have any questions about the survey or The Big Ambition, you can contact us using the contact form on our website.
Lesson Plans
For schools, there are Lesson Slides and Lesson Plan available for download using the links.
Two Lesson Plans are included for each age group: a 40-minute long format lesson plan and a shorter 20-minute Lesson Plan. The Lesson Plans aim to help children understand how they can have their voices heard and participate in The Big Ambition survey.
Primary school:
Secondary school:
Accessibility
If you cannot complete the survey online, download a copy below. Once you have filled in paper copies of the survey, please complete the survey using the answers you have gathered at: http://www.childrenscommissioner.gov.uk/thebigambition.
Alternatively, you can email us the completed survey at:
[email protected]
Or post completed responses to us at:
Children's Commissioner for England
Sanctuary Buildings
20 Great Smith Street
London
SW1P 3BT
Downloads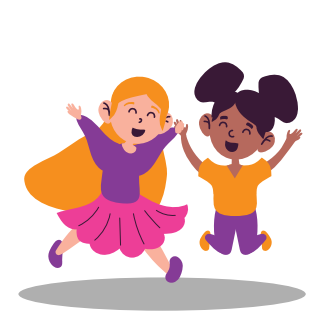 Social media
If you are posting content about The Big Ambition, please use the hashtag #TheBigAmbition. We will be sharing posts from schools, individuals, and organisations throughout the campaign.
We would love you to post about children completing the survey. If you're working with children and young people who are completing the survey, it would be great to see your photos (get consent, we might share).
You may also wish to tag the official Children's Commissioner channels:
Instagram: @ChildrensCommissioner
Twitter (X): @ChildrensComm
Facebook: @ChildrensComm (Children's Commissioner for England)
LinkedIn: Children's Commissioner for England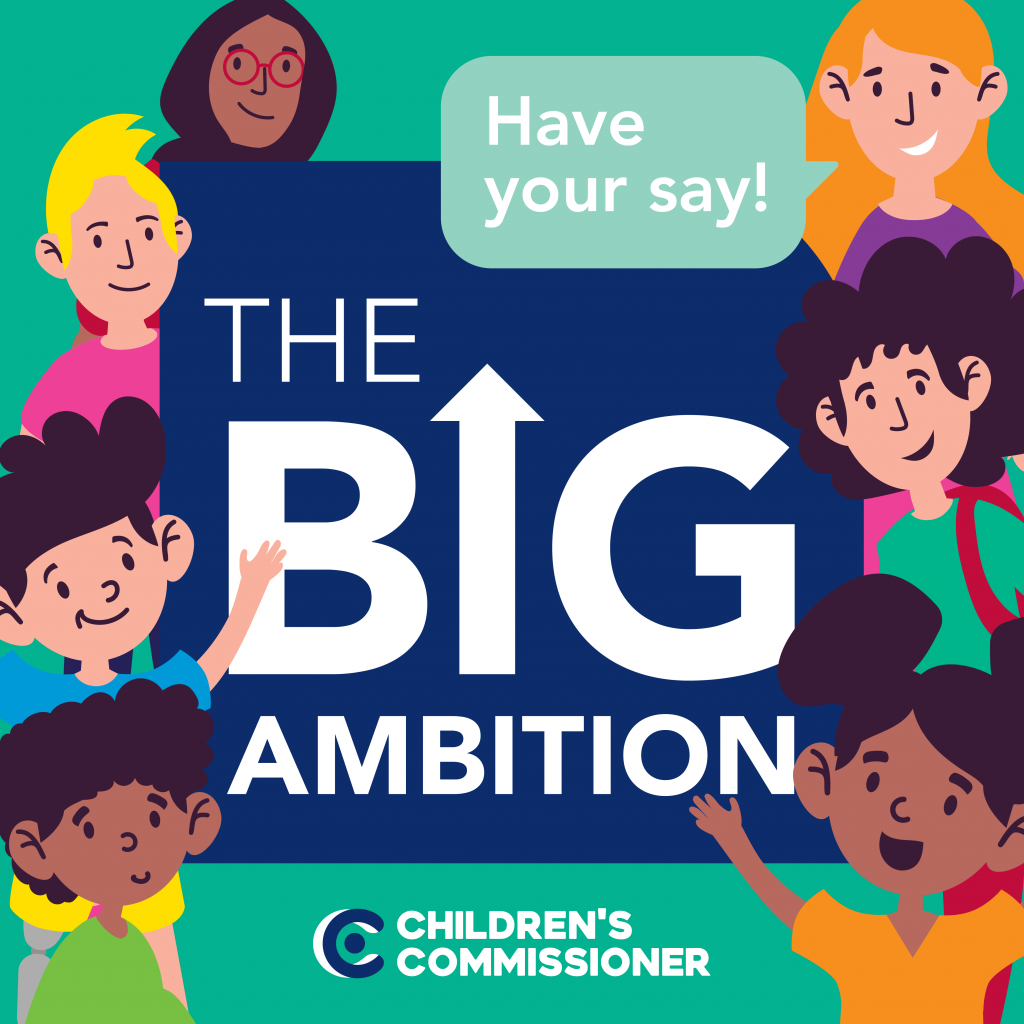 Frequently asked questions
Things to do – resources for children and young people
On this page you can find things to have a look at and activities to do based on different areas of your life.