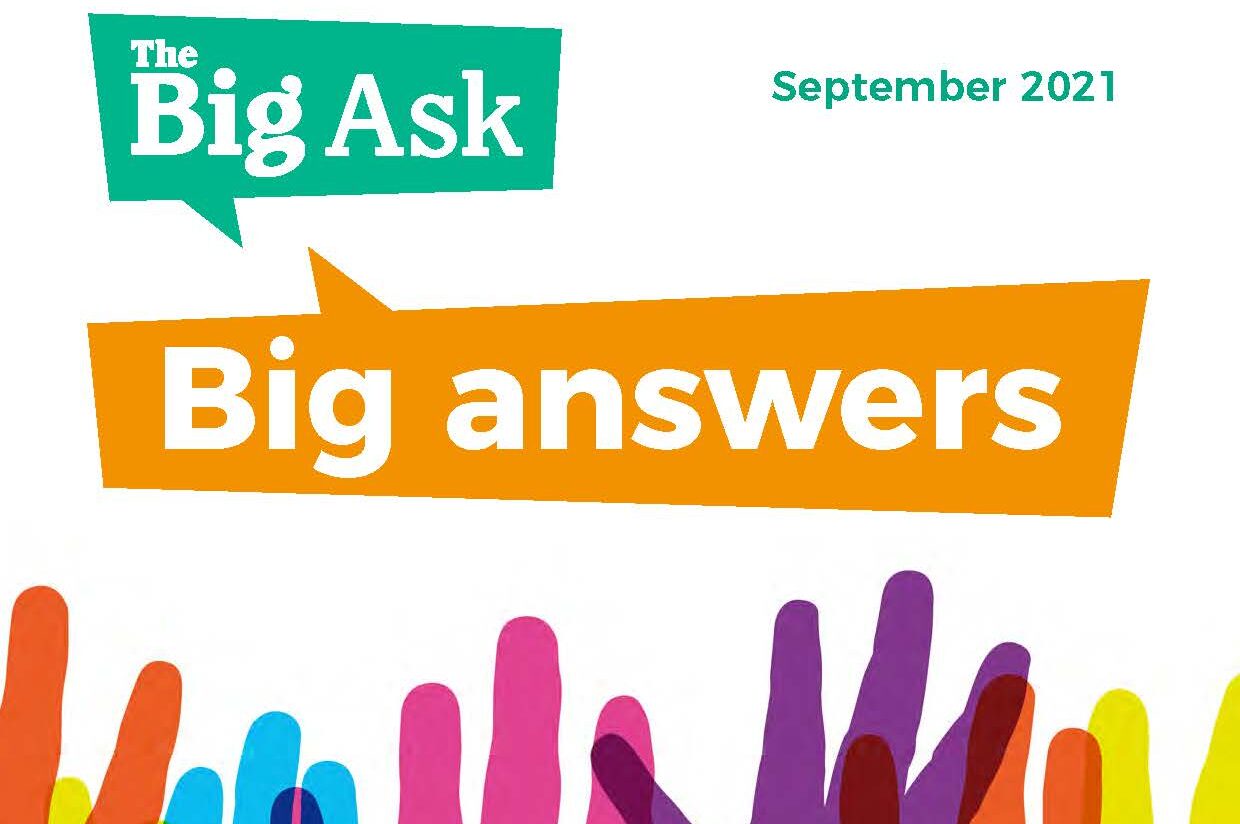 Over half a million children responded to The Big Ask survey. The Big Answer report shares their responses and our answer.
Big Answers is the children's version of the report.
The Big Answer page shares more information and the main report.
Key statistics
557,077
responses from children in England
80%
children were happy with their family life
84%
children said they were happy or okay with life at school or college.
80%
of children were happy or okay with their mental health