P
Benita is an intern working at the Children's Commissioner for England's office as a Digital Engagement Assistant. In this blog we share her experience visiting a baking and craft event for young care leavers and foster carers.
I recently had the privilege of representing the Children's Commissioner's office at a baking and craft event, open to children in care and foster carers in Kent. We were invited by one of our Care Experience Advisory Board members who works as a Participation Support Assistant in the Virtual School Kent's Participation Team. This remarkable event brought children in care and their corporate parents together.
A 'Corporate Parent' is the name given to an organisation or person who has special responsibilities to care experienced children and young people. This may include:
Those in residential care;
Those in foster care;
Those in kinship care, who live with a family member other than a parent; and
Those who are looked after at home.
The children had different activities they could do in groups such as baking cupcakes and doing arts and craft. Whilst I was there the children created a bird feeder, designed a bug hotel, and did other outdoor activities. This experience was filled with a lot of excitement and joy, which took me back to when I was young!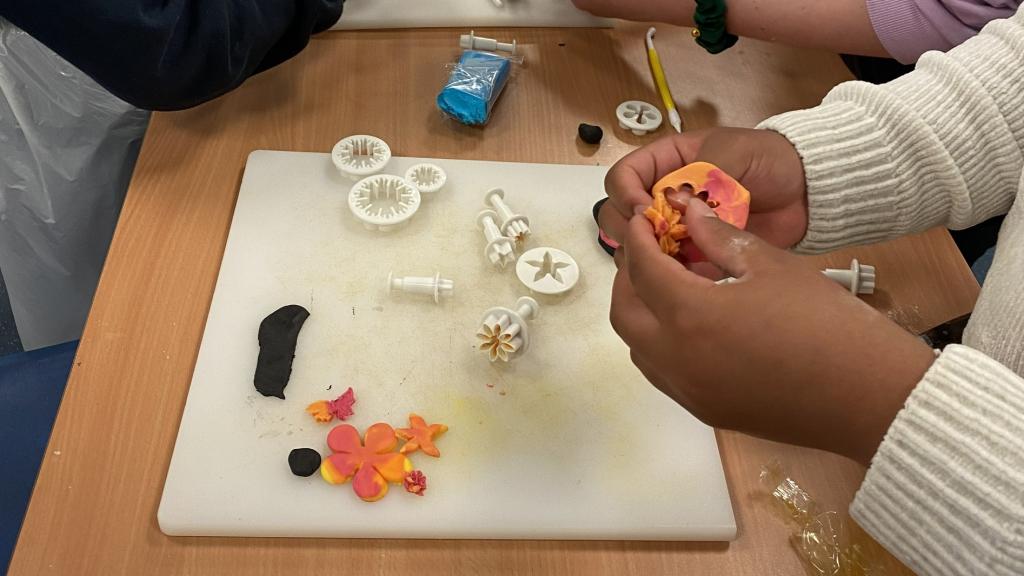 It was a wonderful opportunity to connect with each child, and for the children to feel part of a wider community. Whether it's getting to know one another or incorporating their likes and interests, the event created a sense of personal connection that made every child feel valued and appreciated. This level of attention created an atmosphere of warmth and inclusion that children and their corporate parents cherished. It was more than just a gathering; it was an opportunity to come together and create lifelong memories.
The event was a wonderful example of teamwork and cooperation, this creative workshop sparked children's imagination. It created an interactive environment where they could be able to freely express themselves. It was also an empowering event that really embraced children in care, allowing them to show their creative side. It served as a reminder of why we should continue to do events like this for young people in care and make them the forefront of everything we do.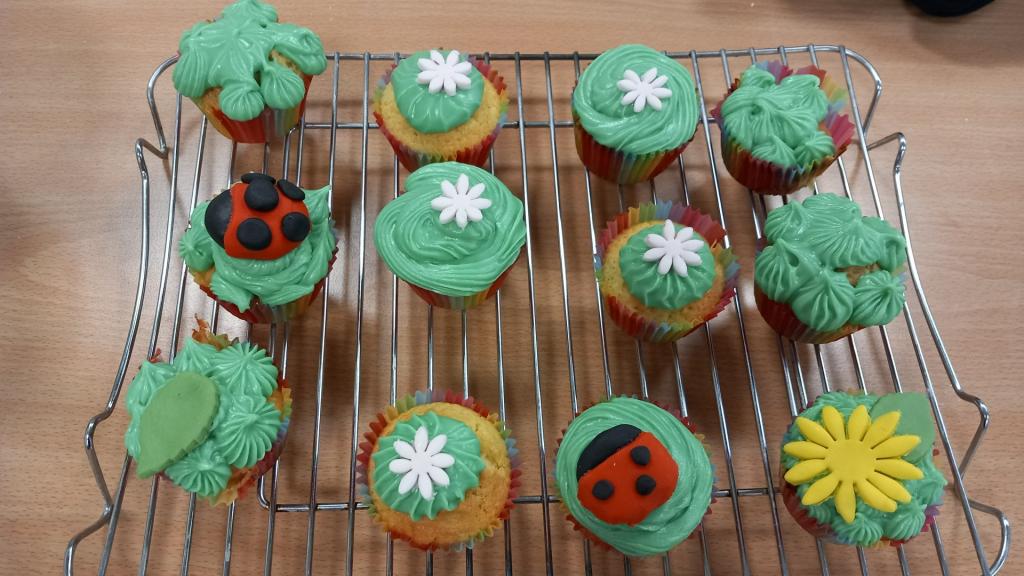 As we move forward, it is essential that we continue to participate in activities like this and ensure young people in care and care leavers have the necessary support and resources to thrive in.