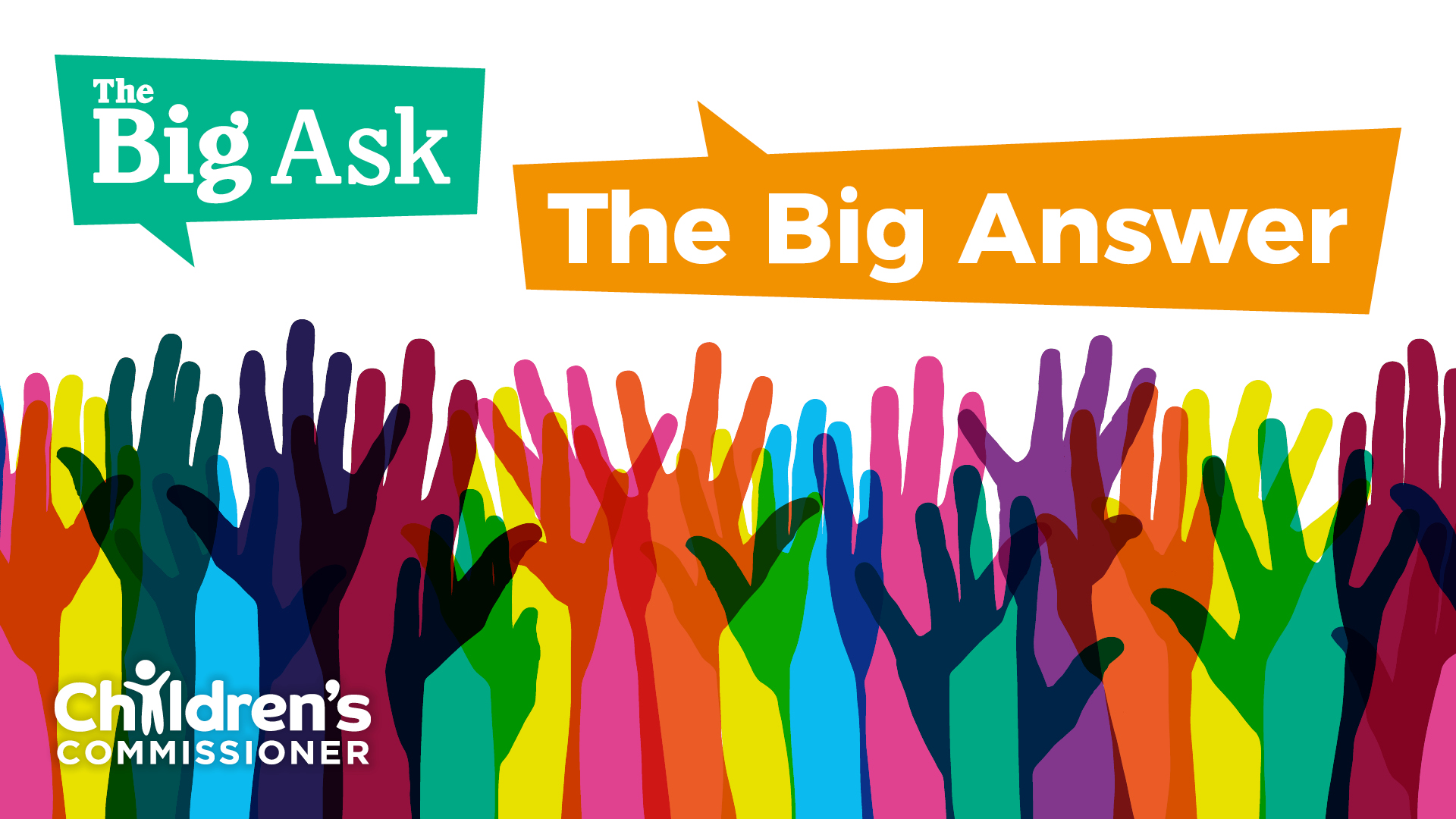 As you know, earlier this year, The Children's Commissioner asked all the children in England to complete a survey, to show the true voice of this generation. We now have the results – and we want to say thank you.
Over half a million children responded – the largest survey of its kind in history – and at a landmark moment for young people growing up in this country. At a critical time, as we emerge from the pandemic, children have told us how the past year has affected them and what needs to happen now. Despite the sacrifices they have made, the majority of children say they are happy. Their message is clear: this is not a 'snowflake' generation – it is a heroic generation.
Children were united – they told us they want to get back to school, to get on, and do well. To have fulfilling lives. To make a contribution to a better world – a greener world, rooted in fairness of opportunity for everyone. We are now making sure children are being heard.
The resources on this page will help you share the results with your pupils.